Nature and Forest Therapy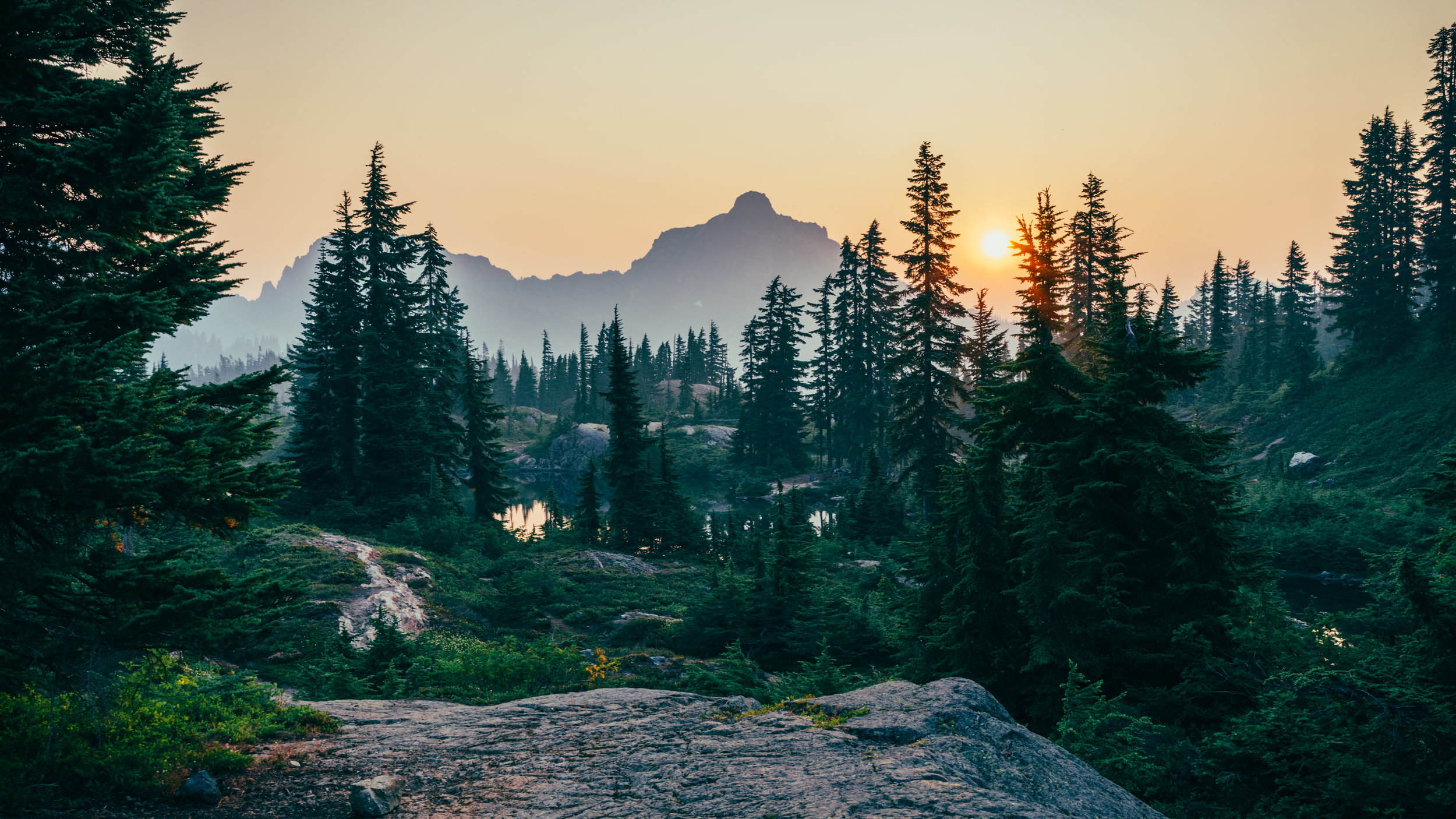 Nature and Forest Therapy or "Forest Bathing"
Nature and Forest Therapy or "Forest Bathing"
Human connections with the land have evolved over time, however, in today's world, we have seen a disconnect between people and the land. As a result of this disconnect, the practice of Shinrin-Yoku, or "Forest Bathing" was established in Japan in the early 80s to combat many of the chronic diseases, stress and health related issues being faced by the Japanese people. This practice was developed to utilize the various senses to discover the healing powers of nature. In Japan, there are many individuals who serve as forest therapists, and but here in the US, the Association of Nature and Forest Therapy Guides and Programs (ANFT) has developed a certification program, which trains people worldwide to become nature and forest therapy guides. The concept is that the guide opens the doors but it is nature and forests that are actually the therapists.
Research has shown numerous health benefits resulting from the nature and forest therapy practice. Research throughout the world has revealed outcomes such as reduced blood pressure, increased immunity, stress reduction and other health related benefits that are linked to a reduction in chronic disease. In addition, research reveals increased levels of self-awareness, improved social engagement and behavioral changes that result in concern for nature and an improved land ethic.

Nature and Forest Therapy walks include a series of guided invitations that will be designed to engage the participant in an experience in the natural world that is right for them. The Nature and Forest Therapy session will enable new and enhanced opportunities to connect to self, others and the land.
Reserve a Nature and Forest Therapy session.

Articles highlighting Forest Bathing benefits
NPR - Forest Bathing- A Retreat to Nature can Boost Immunity and Mood
Time magazine- Forest Bathing benefits